Are you sick of wasting your time, being treated poorly, and hoping your document is notarized properly? Experience joy and relief with the swipe of a pen.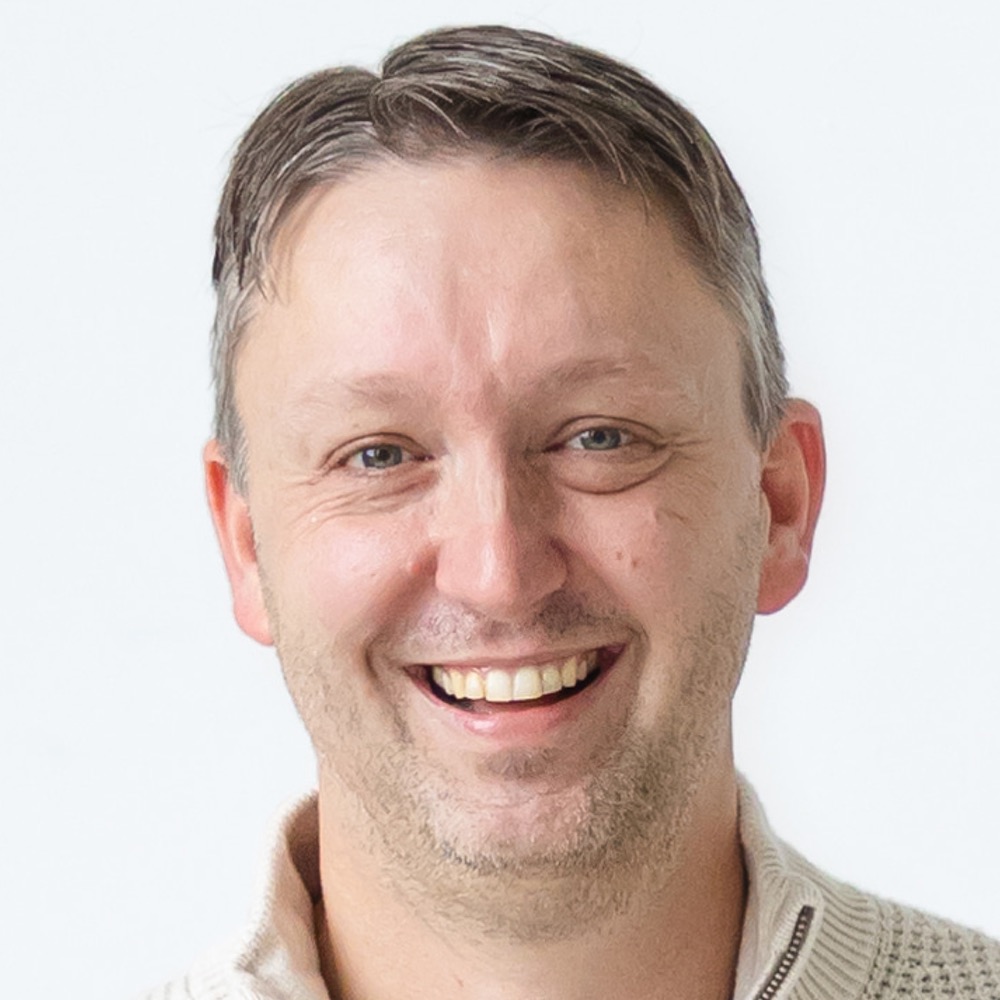 Individuals
I work directly with people who need all kinds of notarizations. Examples of documents people often bring to me for notarizations include: Powers of Attorney, vehicle purchases, pension documents, estate planning documents, adoption papers, real estate transaction documents, and more. I provide custom quotes to individuals needing notarizations but in general there is a travel/convenience fee based on distance traveled plus a per signature fee. All signings are by appointment only.
Real Estate Professionals
I am a licensed closing agent in Minnesota and specialize in providing exceptional customer service and mistake free closings for real estate transactions. Escrow officers have peace of mind knowing that closings I handle for them are signed properly and documents are returned promptly. High performing Real Estate agents and Loan Officers request me for their client's closings because of how personable I am and how convenient I make closings.
Attorneys
I work with attorneys both in Minnesota and out of state to provide exceptional service for notarizations on documents that attorneys and their teams prepare. A majority of these documents are estate planning packages that law firms draw up for their clients and then need notarization when everything is ready to go. Remote Online Notarizations are often requested from out of state attorneys and are a great option for many but not all types of notarizations.
Testimonials
Travis was our notary for our recent refinance – he was timely, trustworthy, professional and personable. He explained each document so we understood what we were signing and he was diligent to ensure everything was completed correctly. He came directly to our home, which was convenient in our busy schedules and preferred with the COVID-19 environment. We would highly recommend.
– Rachel
Travis came to my location and assisted in getting the paperwork completed quickly so I can continue to adjust claims out of state. Travis was prepared with multiple sized stamps and everything needed to complete the signatures. I was happy he was so agile, prepared, and prompt. Having a mobile notary allowed me to continue my needed business. Thanks Travis!
– George
Travis was wonderful to work with, he helped us with a recent refinance we did on our home. He came to our house which was very convenient. Travis was very knowledgeable, thorough, and able to answer all of the questions we had. We would highly recommend Travis to anyone and will use him again in the future!
– John